FREE DIRECTORY FOR VIRTUAL REALITY, AUGMENTED REALITY AND MIXED REALITY
Featured Directory Listing
Get listed
Create your Listing
Very easy process, just add your site.
 Add logo and details
Good picture and most significant details
Be between the best. VR, AR, MR Club of the fames
Directory Categories
Blogging Platforms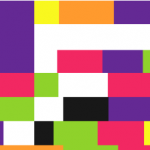 At InsideOut10, we believe that the open exchange of ideas has a positive global impact. Every day we are inspired by stories of people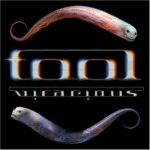 Interactive multi-media Virtual Reality storytelling.
VIRTUAL REALITY DIRECTORY | AUGMENTED REALITY DIRECTORY | MIXED REALITY DIRECTORY
Want to be in? send an email to karmaerror (/at/) ssvar.ch
Augmented, Virtual and Mixed Reality Directory : All the best VR, AR, MR compagnies, SME, Startups in the world are welcome.
Other vr, ar, mr listings: 
linktovr.com, XRDirectory.com, vrdirectory.com, thevrindex.com, realityreload.com,  vrnish.com, vrara.com, immersivedirectory.com