FREE DIRECTORY FOR VIRTUAL REALITY, AUGMENTED REALITY AND MIXED REALITY
Featured Directory Listing
Get listed
Create your Listing
Very easy process, just add your site.
 Add logo and details
Good picture and most significant details
Be between the best. VR, AR, MR Club of the fames
Directory Categories
Communications Infrastructure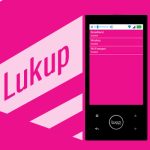 Disruptive innovation and products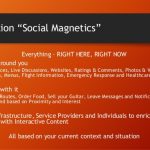 Real-time Space-Time Platform and Ancilliary Services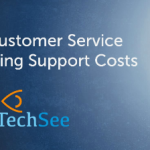 TechSee builds smart visual platforms that enable service providers to interact with the customer via a live virtual channel.
VIRTUAL REALITY DIRECTORY | AUGMENTED REALITY DIRECTORY | MIXED REALITY DIRECTORY
Want to be in? send an email to karmaerror (/at/) ssvar.ch
Augmented, Virtual and Mixed Reality Directory : All the best VR, AR, MR compagnies, SME, Startups in the world are welcome.
Other vr, ar, mr listings: 
linktovr.com, XRDirectory.com, vrdirectory.com, thevrindex.com, realityreload.com,  vrnish.com, vrara.com, immersivedirectory.com