FREE DIRECTORY FOR VIRTUAL REALITY, AUGMENTED REALITY AND MIXED REALITY
Featured Directory Listing
Get listed
Create your Listing
Very easy process, just add your site.
 Add logo and details
Good picture and most significant details
Be between the best. VR, AR, MR Club of the fames
Directory Categories
Embedded Systems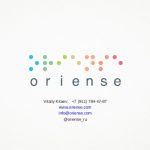 Oriense develops assisting devices for the blind and the visually impaired.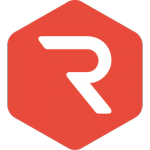 Custom software development company with 120+ developers in our dev center and 85+ happy clients all over the world.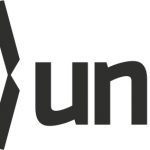 Unity Technologies is the creator of Unity, a high-performance end-to-end development platform that creates rich interactive experiences.
VIRTUAL REALITY DIRECTORY | AUGMENTED REALITY DIRECTORY | MIXED REALITY DIRECTORY
Want to be in? send an email to karmaerror (/at/) ssvar.ch
Augmented, Virtual and Mixed Reality Directory : All the best VR, AR, MR compagnies, SME, Startups in the world are welcome.
Other vr, ar, mr listings: 
linktovr.com, XRDirectory.com, vrdirectory.com, thevrindex.com, realityreload.com,  vrnish.com, vrara.com, immersivedirectory.com