Featured Directory Listing
Get listed
Create your Listing
Very easy process, just send your site informations at:
karmaerror (@) ssvar.ch
 Send your logo and details
A good picture and most significant details
Be between the best. VR, AR, MR Club of the fames
Developer Platform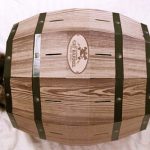 Barrel Cat is a game development company located in the Bay Area specializing in mobile game development for smartphone devices.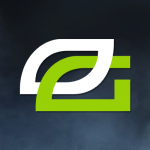 Recognition of objects, environments, and faces in Augmented Reality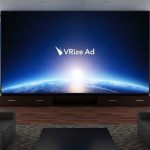 Vrize develop end-to-end virtual reality enterprise solutions.
VIRTUAL REALITY DIRECTORY | AUGMENTED REALITY DIRECTORY | MIXED REALITY DIRECTORY
Want to be in? send an email to karmaerror (/at/) ssvar.ch
Augmented, Virtual and Mixed Reality Directory : 
All the best VR, AR, MR compagnies, SME, Startups in the world are welcome.
Other vr, ar, mr listings: 
linktovr.com, XRDirectory.com, vrdirectory.com, thevrindex.com, realityreload.com, 
 vrnish.com, vrara.com, immersivedirectory.com .

Find them here :
SSVAR VR, AR, MR TOP DIRECTORIES
WE BUILT THE WORLD VERY FIRST FREE SEARCHABLE IMMERSIVE DIRECTORY.

The proof: