FREE DIRECTORY FOR VIRTUAL REALITY, AUGMENTED REALITY AND MIXED REALITY
Featured Directory Listing
Get listed
Create your Listing
Very easy process, just add your site.
 Add logo and details
Good picture and most significant details
Be between the best. VR, AR, MR Club of the fames
Directory Categories
Children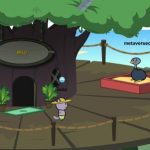 Ekidnaworld is an online virtual environment based in Australia that allows children to explore as animals.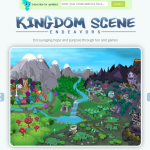 Kingdom Scene Endeavors offers a virtual world for kids filled with inspiring stories and games designed to teach values and biblical faith.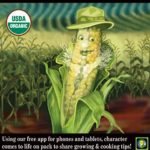 Powerful Plants is a new healthy lifestyle brand that has developed a remarkable way to inspire elementary age children.
VIRTUAL REALITY DIRECTORY | AUGMENTED REALITY DIRECTORY | MIXED REALITY DIRECTORY
Want to be in? send an email to karmaerror (/at/) ssvar.ch
Augmented, Virtual and Mixed Reality Directory : All the best VR, AR, MR compagnies, SME, Startups in the world are welcome.
Other vr, ar, mr listings: 
linktovr.com, XRDirectory.com, vrdirectory.com, thevrindex.com, realityreload.com,  vrnish.com, vrara.com, immersivedirectory.com