International Congress of eXtended Reality (XR) in Sciences
#DIMENSIONSXR2020, the international conference and exhibition, brings together XR pioneers, leading scientists, researchers, engineers, practitioners, technology developers and policy makers in science and extended reality to exchange information on their latest research progress and innovation.
Participants from the top international academic, government and private industry labs of different disciplines participate in #DIMENSIONSXR2020 to identify new technology trends, development tools, product opportunities, R&D collaborations, and commercialization partners. It is an excellent event for students to meet and discuss with lead researchers. The conference provides an unprecedented opportunity to discover innovation in the area of XR and new business opportunities. It is among the most important events in terms of international regulatory policies and it is open to the participation of private companies.
The conference covers all frontier topics in XR.
The conference includes plenary lectures, Keynote lectures and invited talks by eminent personalities from around the world in addition to contributed papers both oral and poster presentations.
Note
Go to the new website of the event : DIMENSIONSXR, The journal of XR by SSVAR
CALL FOR PAPER AND SPEAKERS
Important Dates
Titles/ Abstracts : September 25, 2020
Full-Text Paper Submission Deadline: October 15, 2020
Conference Dates : October 28 - 30, 2020
Researchers , Scientists, Consultants and Analysts, Research Institutions, Investors / VCs, XR Tech & Content Start-Ups, Telecoms, Platforms and Web-Based XR Stakeholders, Software, Engine, and Technology Providers, CEOs, VPs and Directors, VR / AR / MR Pioneers, Enterprise Strategists, Technologists and Innovation Leaders, Operations, HR and Business Heads, Content Creators, Creative Directors, Designers and Developers, Immersive Hardware Suppliers
HONORARY CHAIRS - XR PIONEERS
CONFERENCE SESSIONS CHAIRS
THE PROGRAMME
ALL HOURS ARE UTC
This is a temporary schedule. It will evolve.


LAST CONFERENCE #XRCOL2020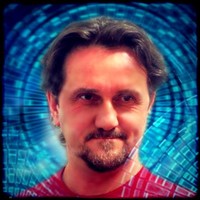 Dragan Stiglic
In SSVAR's event - what I found was very valuable – were very sincere presentations and many valuable insights about the new medium. Less corporate burden.."
Merci SSVAR for setting up an awesome, experiential platform in stimulating informative discussions!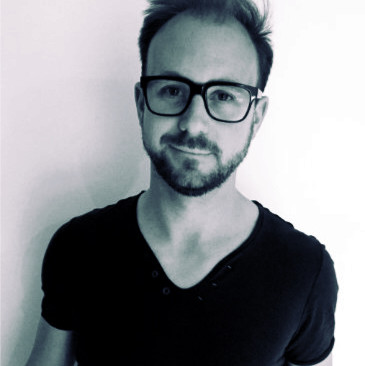 Scoot Marshall
Congratulations on a successful event SSVAR, really great work!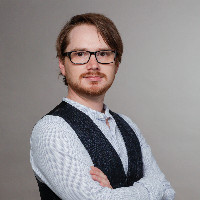 Daniel Neubig
 It was a great day and very well organized.
Contact Information
Feel free to contact us with any of the below medium:
Business Hour

Our support Hotline is available 24 Hours a day : +41787748439

Monday-Friday : 9am to 6pm, – Saturday : 10am to 2pm

Building Address

Address: Geneva, Switzerland

E-mail

contact[@]ssvar.ch

Skype iD

msangare91