EVENTS PARTNERS
They support or help us during our last and future events
TECH PARTNERS
Our tech partners are working hard to bring to their clients the best services and applications
Promote your XR company in Switzerland!
SSVAR's partners page: the best place to be listed! Jump into the Swiss market!
Ecosystem Partners
We've similar objectives
Academic Partners
Our Academic Partners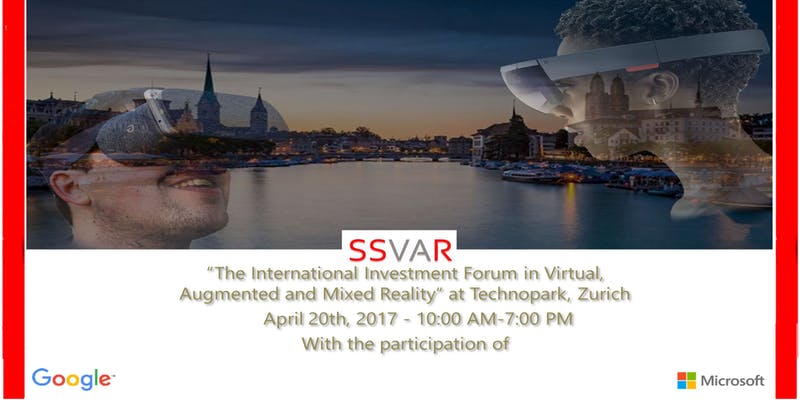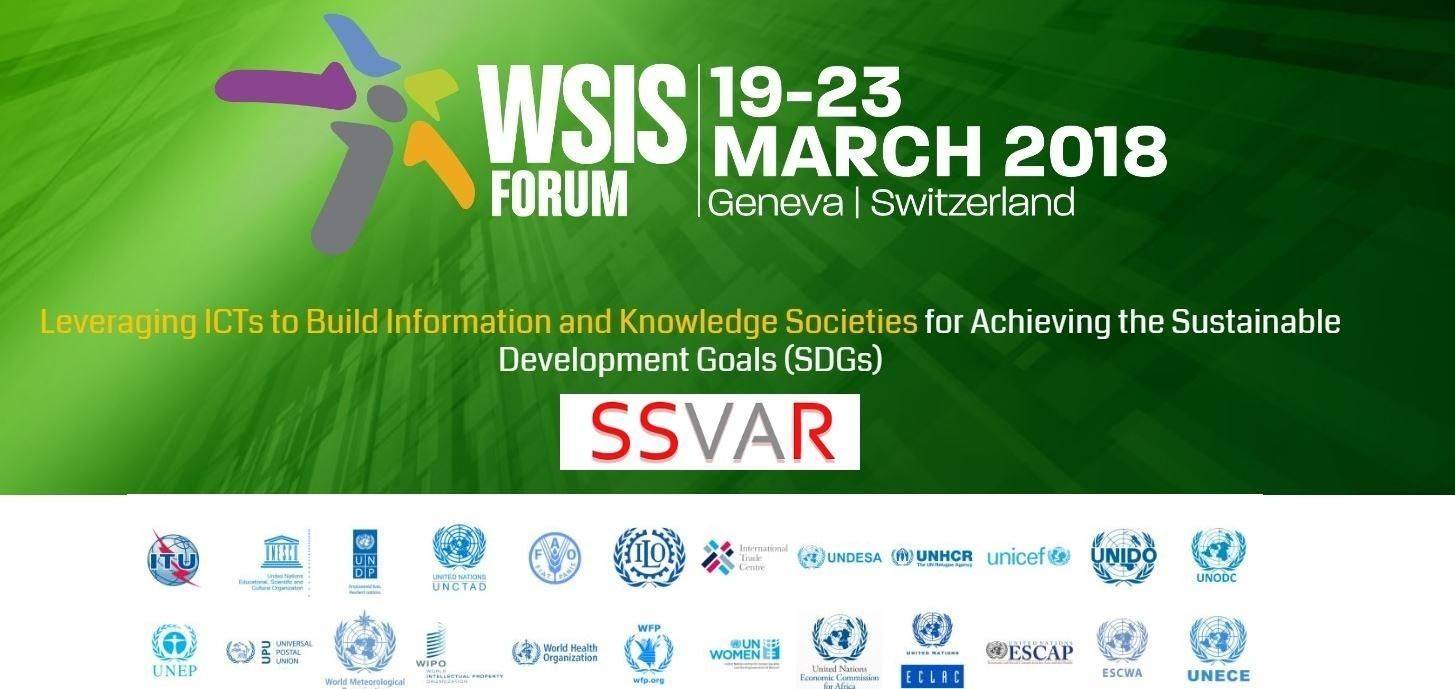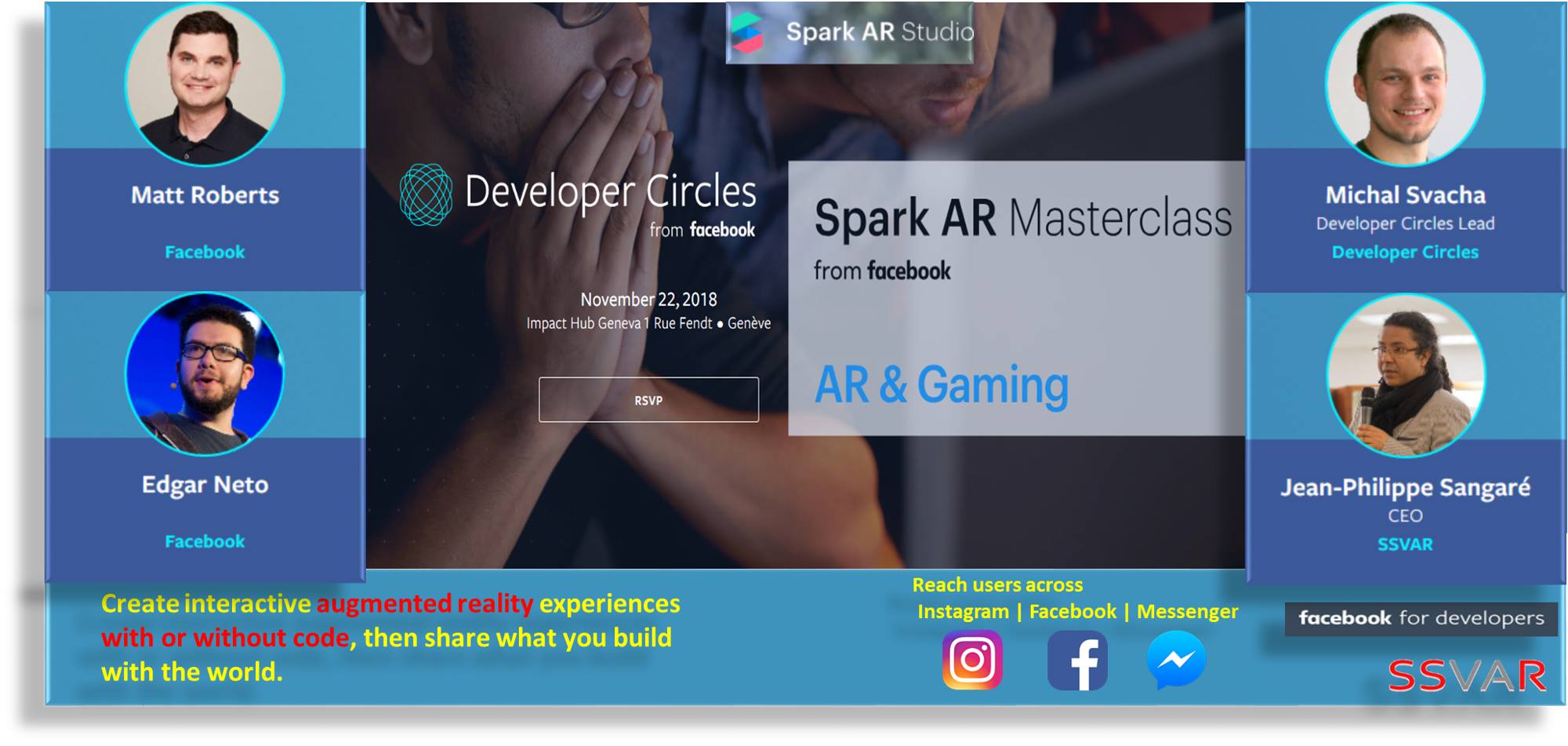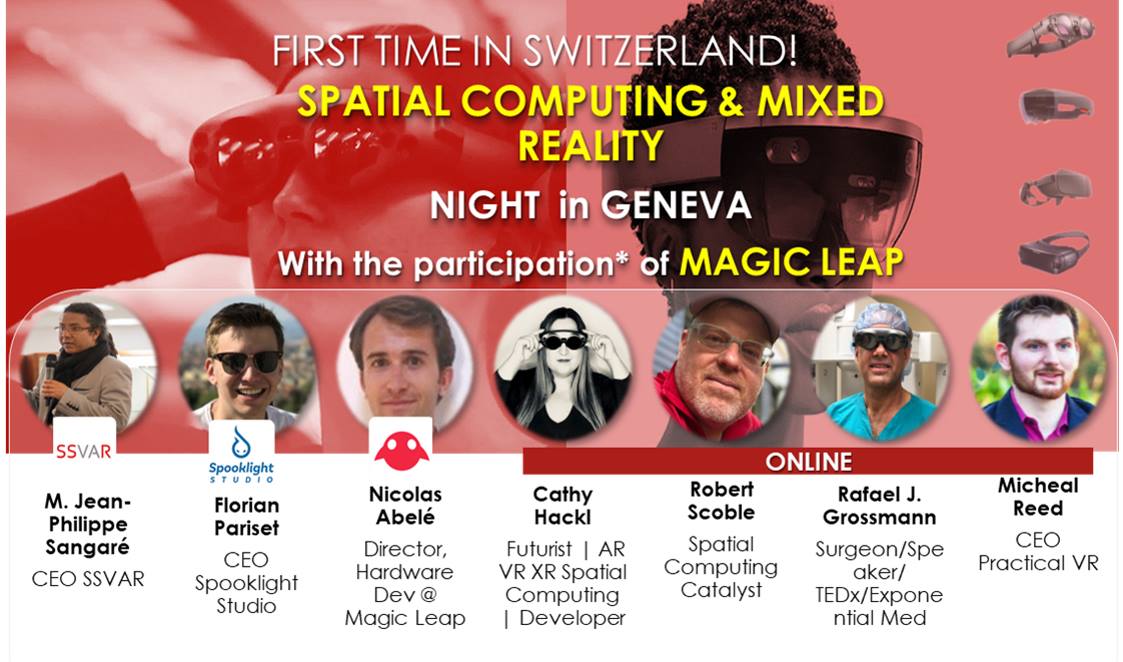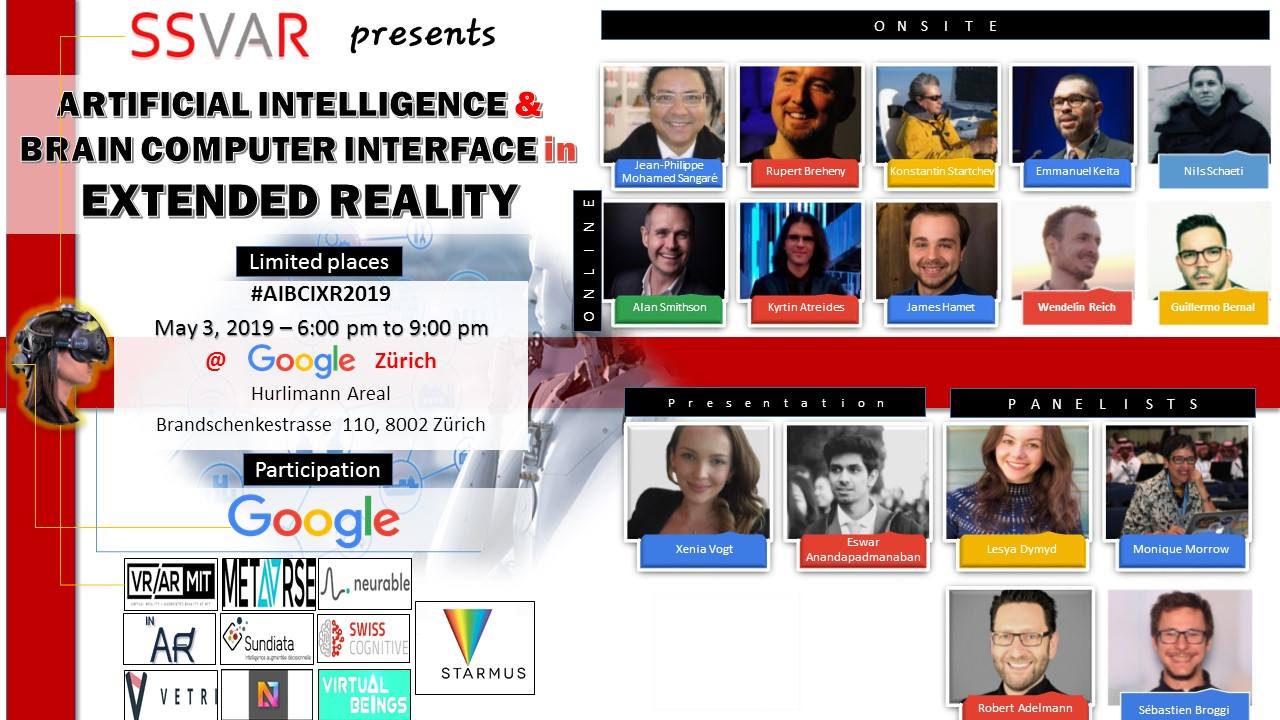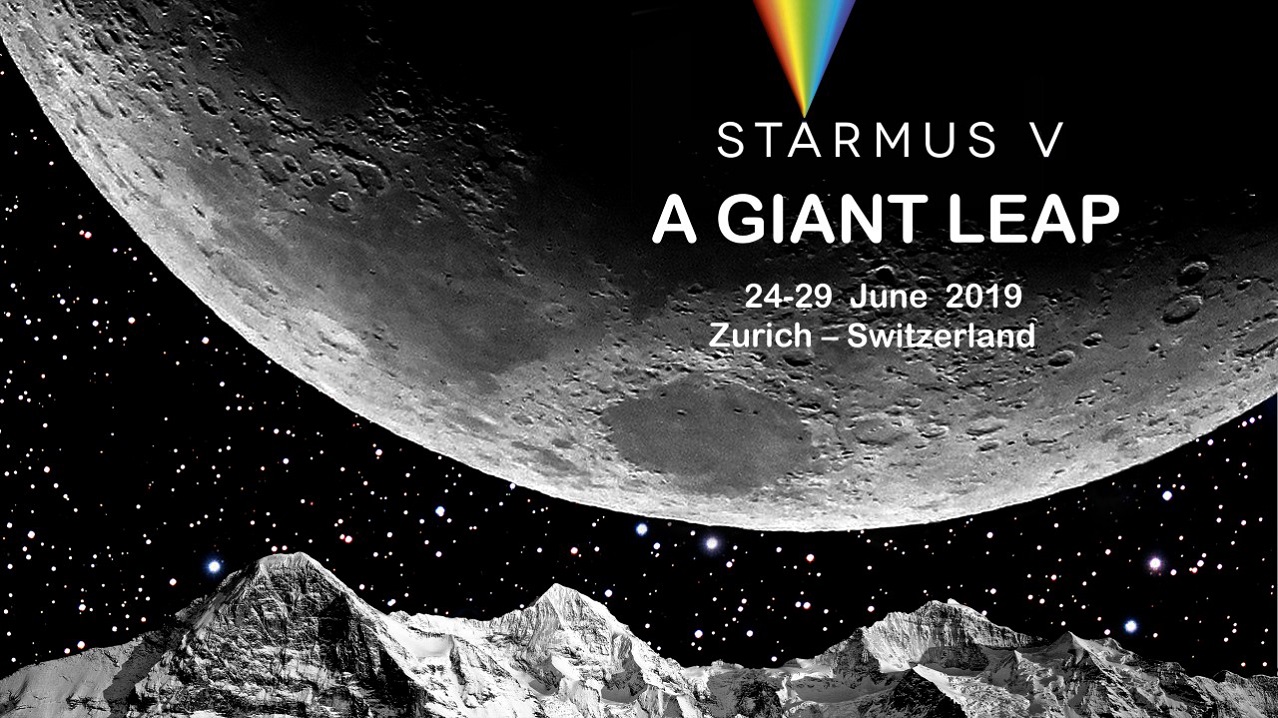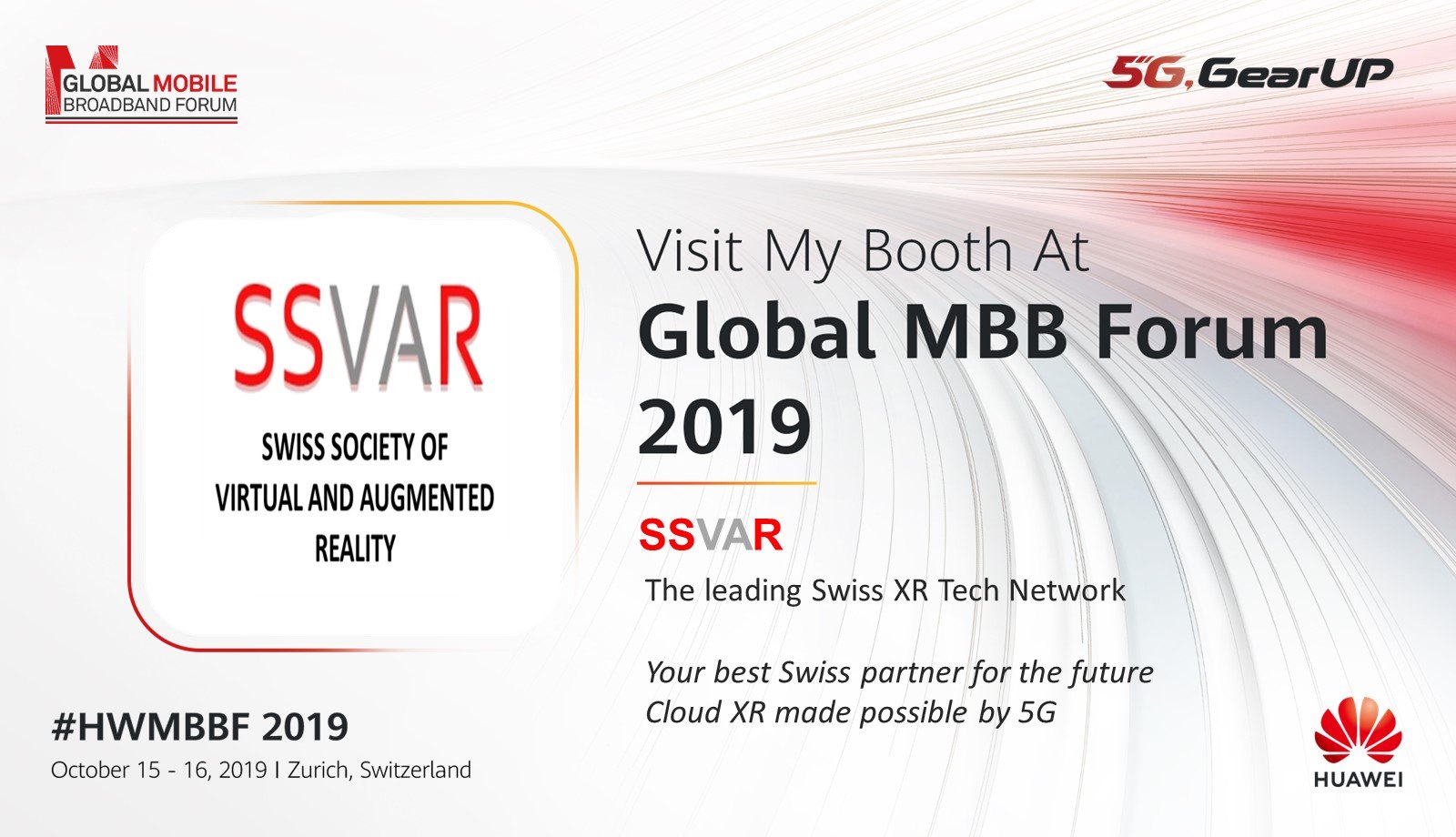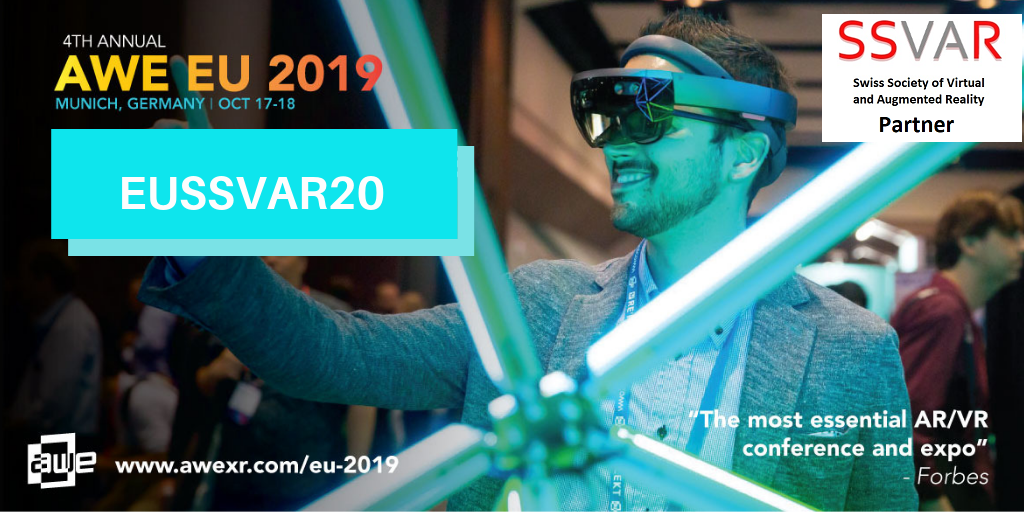 TESTIMONIALS
What our partners say about us...
Dr Ahmed Shafi
MEDICAL REALITIES
It was a good network opportunity.
I'm deeply indebted to Mohamed and his great work at the SSVAR.

He gave me my first opportunity to speak publicly on the subject of VR, and has been working tirelessly since then to build and support a community of experts and enthusiasts throughout Switzerland and beyond.
Christine Perey
Perey.com
Bringing together people from Austria, UK, Roumania, Italy, Russia and France to talk about technology but it's mostly about human being.
For a first event, it was a big success. It's not easy to gather some many people of different countries.
Ori Inbar
Super Ventures and AWE
SSVAR and AWE talked about the Swiss XR community are looking to collaborate further.
CONTACT US
You can reach us by email : contact [@] ssvar .ch