BRAND STRATEGY & CONSULTING
At SSVAR, every virtual and augmented reality experience we and our partners create combines creativity, imagination and solid business strategy.
By listening carefully to the goals and visions of our clients, we are able to find cost-effective and impactful solutions that facilitate education, build brand engagement and drive sales revenue.
The opportunities for your business to create VR and AR experiences that more effectively communicate your brand, sell products and train your workforce, are limitless.
VR+AR APPLICATION DEVELOPMENT
Creating a virtual or augmented reality application from zero requires a deep analysis of your needs and asking 'why?'
 We make applications that have real-world uses, educate staff and consumers and evoke emotion. Virtual and Augmented Reality offer a new way to hyper-accelerate learning in a way never before imagined by man.
 SSVAR aims to help you harness this power through thoughtful and practical application of the technology. VR/AR applications give brands the ability to get ahead of a new technology that is revolutionizing human communication.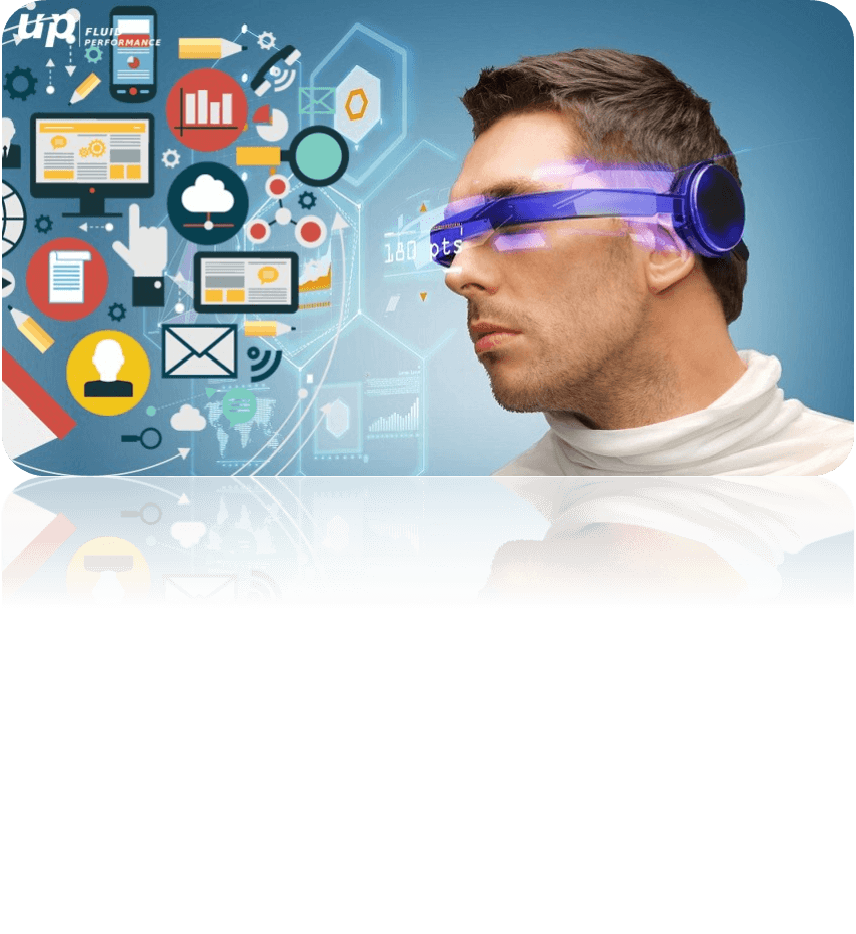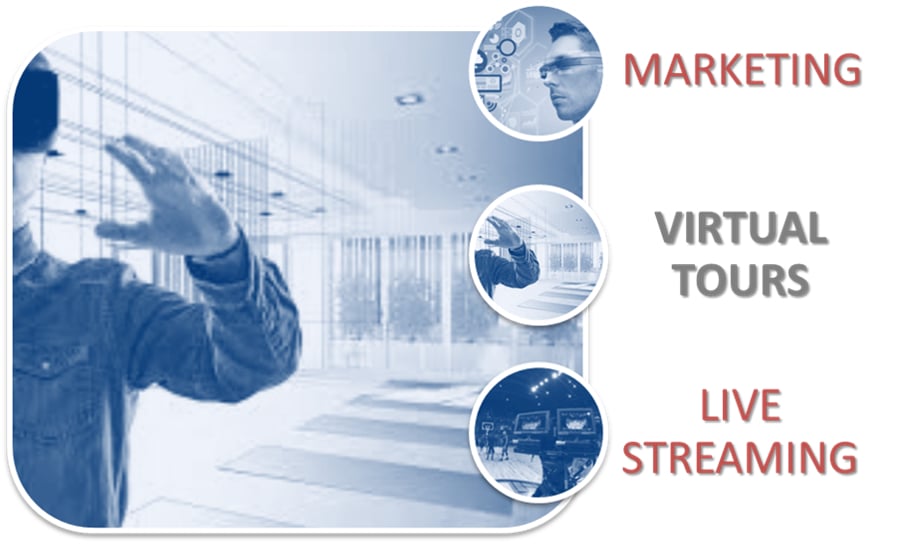 360° VIDEO
360° video is a fully interactive medium that enables viewers to rotate the video's perspective, allowing it to be watched from any angle. Videos can be uploaded to Facebook, YouTube 360, and embedded directly in your website, and are viewable on nearly any desktop, laptop, mobile device, or virtual reality platform.
EDUCATIONAL SPEAKING ENGAGEMENTS
SSVAR is the first multi-disciplinary Virtual and Augmented Reality Innovation Agency focused on making world-changing applications with forward thinking, industry leading companies. The growth of the virtual and augmented reality industry will happen at a pace never before seen in modern technology. Combine VR and AR with artificial intelligence and the world begins to look very different. Learn where this is going before your competition does.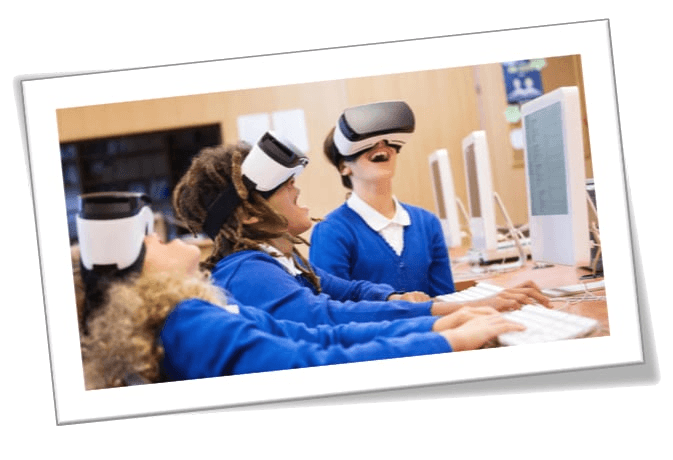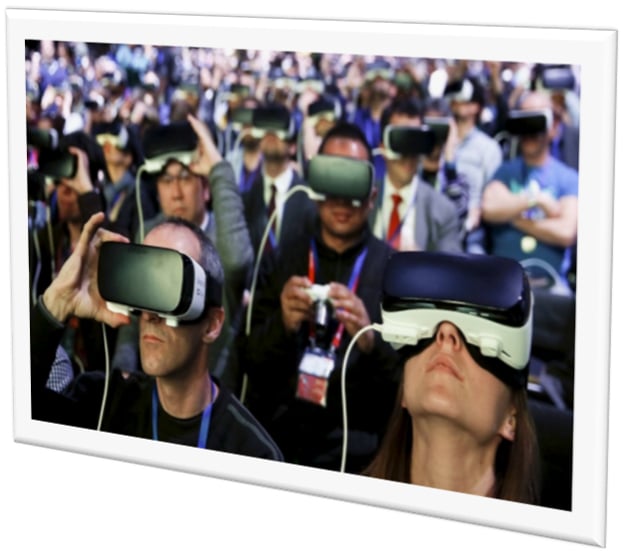 EVENTS & ENTERTAINMENT
Establish yourself as a leader in event entertainment by giving attendees an engaging and unforgettable experience. Take advantage of cutting edge technology in a fun, team building environment. From start to finish, SSVAR VR/AR Events are the ultimate turn-key solution to your event. Until you've actually tried Virtual Reality, it's impossible to fully understand its potential to provide immersive and unforgettable experiences