XR for sciences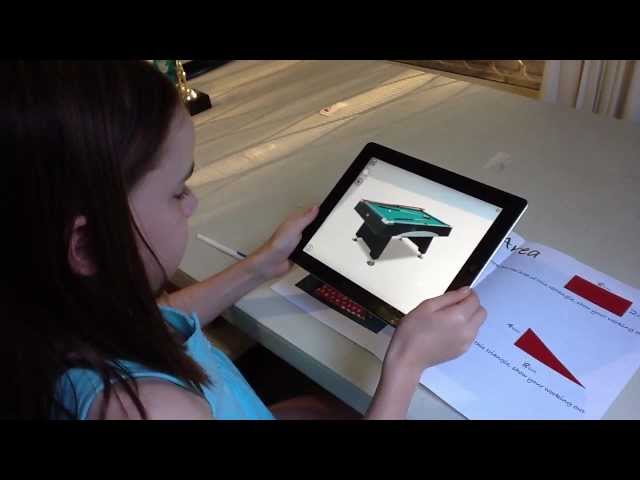 Subscribe to 'iPad Monthly Newsletter' authored by Paul! https://subscribe.campaignzee.co/?id=000000791 Looks at a Year 3 student using Augmented Reality to help solve a Mathematics Problem. Augmented reality in schools is growing and ICT visionary, Paul Hamilton, demonstrated how AR can be integrated into the classroom.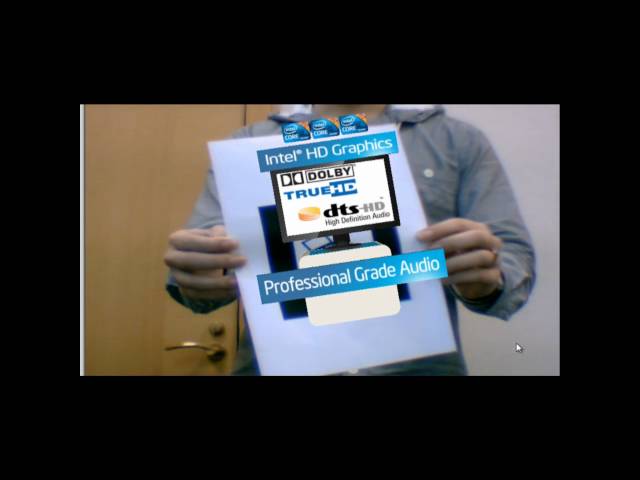 Augmented Reality - A training experience like never before.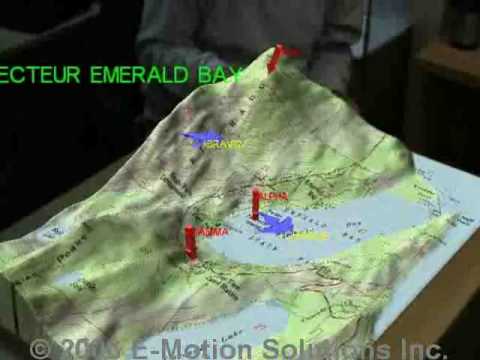 This is an example video of using augmented reality to display an animated terrain that could be used for military intervention planning. http://www.arcane-technologies.com © Arcane Technologies 2008-2016. All rights reserved.