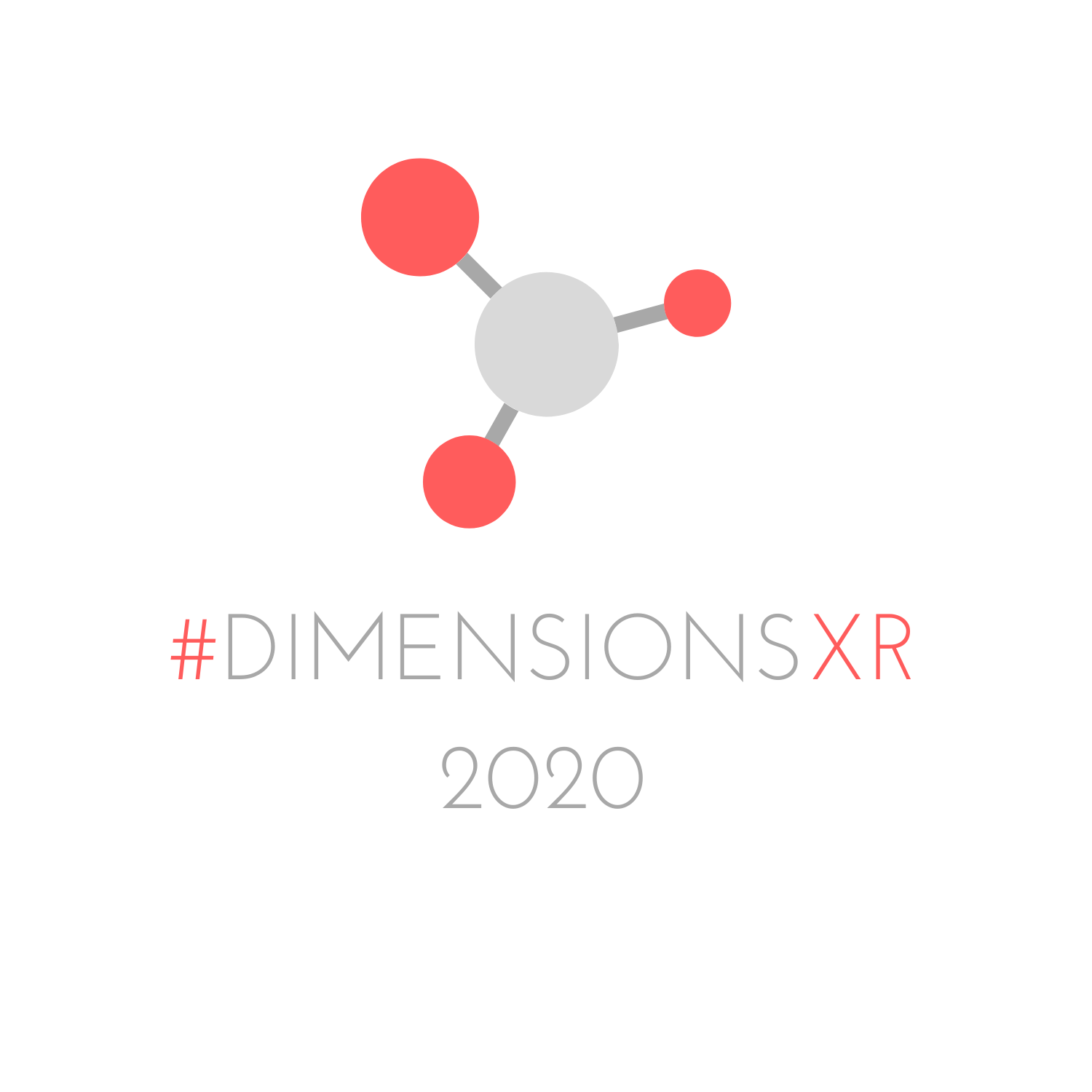 #DIMENSIONSXR2020 : INTERNATIONAL CONGRESS OF EXTENDED REALITY (XR) IN SCIENCES
October 28, 2020 @ 8:00 am
-
October 30, 2020 @ 5:00 pm
RESEARCH AND APPLICATION OF XR TECHNOLOGY IN SCIENCES
#DIMENSIONSXR2020, the international conference and exhibition, brings together leading scientists, researchers, engineers, practitioners, technology developers and policy makers in science and extended reality to exchange information on their latest research progress and innovation.
Participants from the top international academic, government and private industry labs of different disciplines participate in #DIMENSIONSXR2020 to identify new technology trends, development tools, product opportunities, R&D collaborations, and commercialization partners. It is an excellent event for students to meet and discuss with lead researchers.
The conference provides an unprecedented opportunity to discover innovation in the area of XR and new business opportunities. It is among the most important events in terms of international regulatory policies and it is open to the participation of private companies.
The conference covers all frontier topics in XR. The conference includes plenary lectures, Keynote lectures and invited talks by eminent personalities from around the world in addition to contributed papers both oral and poster presentations.
Call for Contributions
Prospective authors are kindly encouraged to contribute to and help shape the conference through submissions of their research abstracts, papers and e-posters.
Also, high quality research contributions describing original and unpublished results of conceptual, constructive, empirical, experimental, or theoretical work in all areas of Virtual Reality and Augmented Reality are cordially invited for presentation at the conference.
The conference solicits contributions of abstracts, papers and e-posters that address themes and topics of the conference, including figures, tables and references of novel research materials.
Medicine and Healthcare
Space and Aeronautics
Architecture and construction
XR for factories
Education
Sci-arts, Gaming and Cinema
Computational science and data management
Business and marketing
Artificial Intelligence and Human computer Interactions
Neurosciences and psychology
Research in XR
Open Talks